USERS
DEVICES
SYNCHRONIZED ITEMS
Supported MODELS
Syncfony is a device agnostic solution with users on seven continents
Independent data centers + 9200 different device models supported + Fast service processing 1 billion data items + Proven by 1.2 million users with 1.8 million synchronizing devices + International (users across all countries) + Company has been in business for 8 years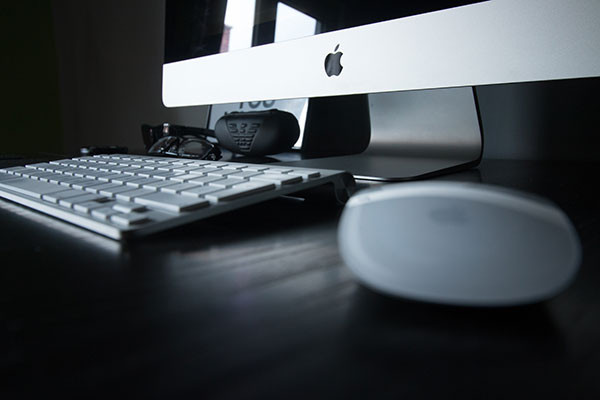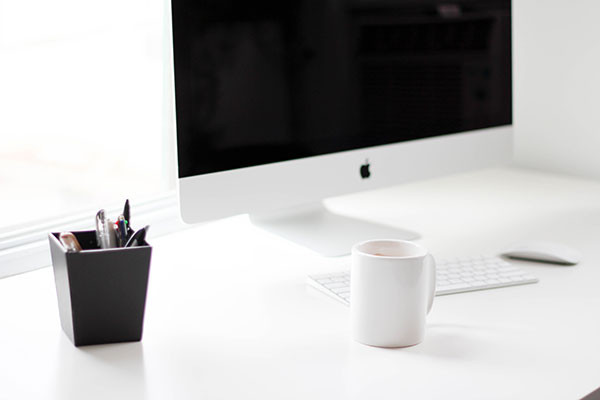 WHAT WE OFFER
Safe & Secure Cloud!
Depending on the mobile user's personal preferences, Syncfony provides cutting edge personal cloud technology which lets them control, manage and personalize their content. We offer various backup options, including regular auto-sync, easy configuration according to their needs, backup from any device to the cloud, restoration from cloud to any device.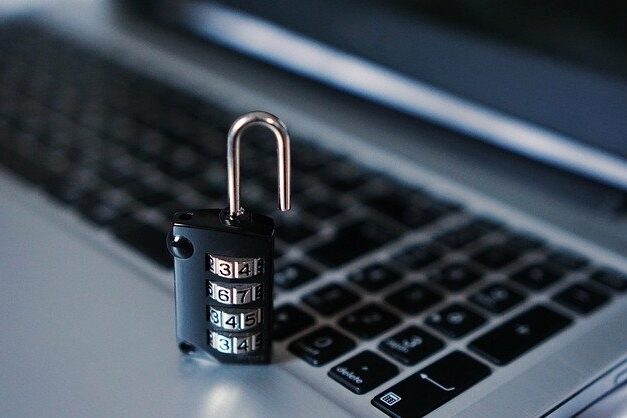 Data Security
Syncfony protects and backs up valuable digital content, keeps its copies and history of changes and depending on the user's personal preferences, gives access to tools that enable users to control, manage and personalize their content. We offer various popular backup options, including regular auto-sync.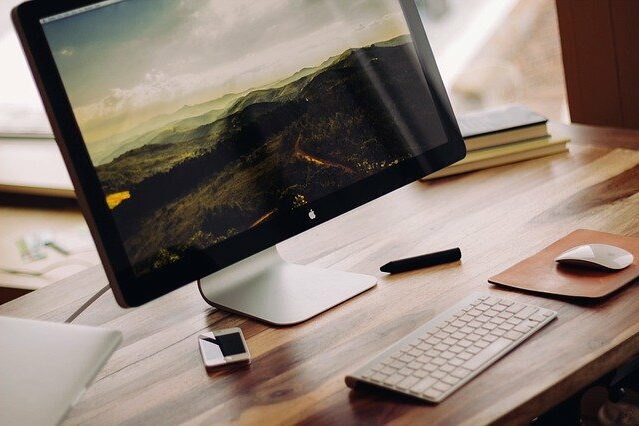 Smart Archive
Syncfony Personal Cloud provides access to deleted or overwritten data including historic versions that users expect. Users can access their data anytime from anywhere via web browser. We also backup from their device to the cloud, restore from the cloud to any device, and synchronize data in both directions.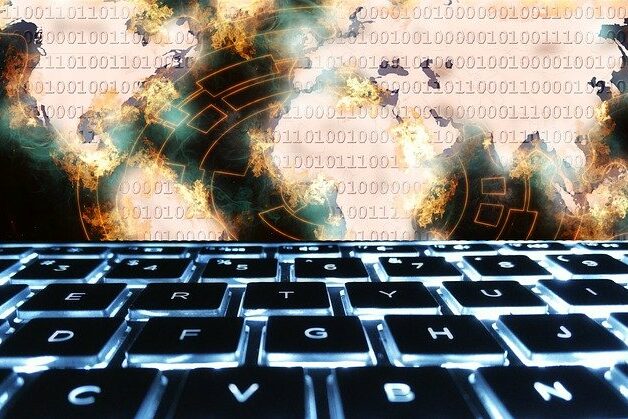 Ransomware Protection
Contacts and media are kept secure from unwanted loss. Advanced protection against ransomware and viruses includes document backup from user's computer. All you need is a smartphone or a computer, Syncfony mobile phone app, access to the internet and for the user to be signed-in on their device.
Never offer an incomplete experience to your customers again!
Only when anybody loses their device will they find that they can simply buy a new one, but they will never replace the content. Syncfony Cloud is there for your customers, and it will also help them to transfer their data easily from phone to phone. No matter the operating system or platform, we always back up everything that's important. They won't find better storage than Syncfony Cloud because we always store photos and videos in their original resolution and quality, plus we protect their data from ransomware, malware or virus attacks. Let's try it together.
STORE PHOTOS, DOCUMENTS, CONTACTS AND MUCH MORE
Syncfony Cloud backups and synchronizes all your photos, videos, contacts, calendar items* and messages* from phone or even documents from the computer.
GET STARTED
AUTOMATIC BACKUP BECAUSE WE CARE ABOUT IT
Use any device and we will keep all important stuff saved and up to date. Syncfony automatically saves all daily changes to secured servers protected against ransomware attacks.
GET STARTED
ALL DEVICES, ALL PLATFORMS, IT'S YOUR CHOICE
Access files on any smartphone, tablet, Windows PC or Mac. Or even on the web using browser. Just download Syncfony Cloud application and start using it instantly.
GET STARTED
The Challenges in Today's Market
Voice, text, and data have become a commodity and the mobile customers can easily migrate to another operator.
There is a demand for a stronger relationship between customer and operator.
And moreover, value-added services can increase average revenue per user (ARPU). Let's support the digital experience of your customers together!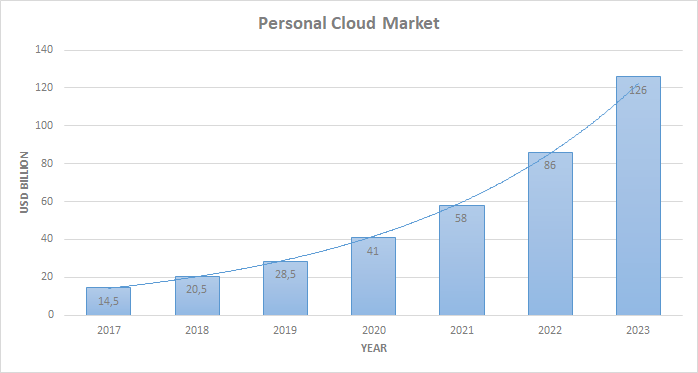 Contact Us
It is better to contact us before your customers lose their data.
Even then, we can help but the trust with the customer will be lost! Get ahead of this now!